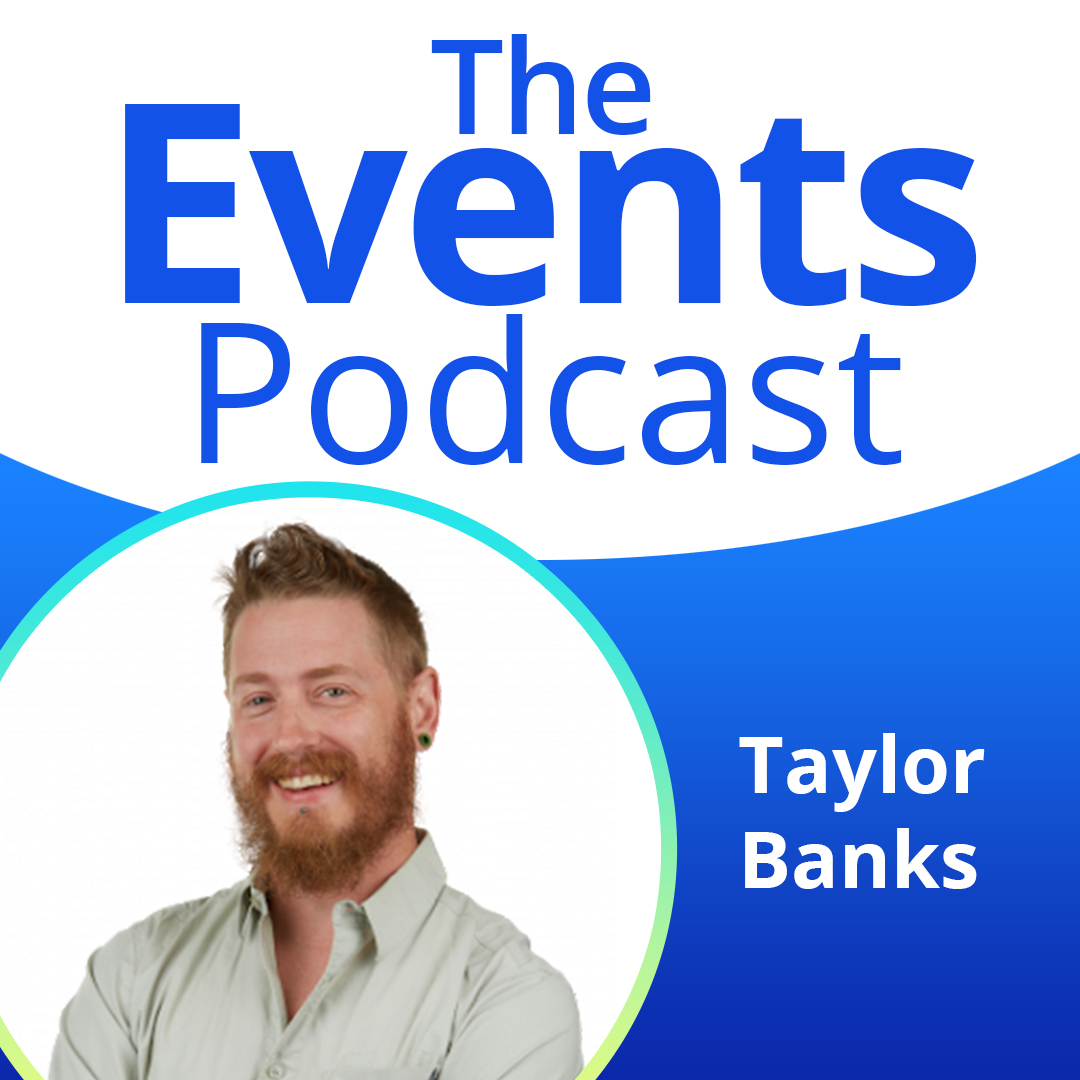 Living in an RV, and running events for Hackers with Taylor Banks
Jul 18th, 2019 by The Events Podcast
Taylor is a fascinating guy. He's a hacker who used his skills to become a well-paid consultant, helping governments and companies protect their systems. He's a regular at Def con, which is an annual conference in Vegas for hackers everywhere. I've personally been and it's an amazing event and at a huge scale. Even more interesting is that the conference is cash only and no pre-registration…. so they have no idea about how many people will turn up. Taylor partnered with Defcon to run local meetups and other events relating to security and Infosec, which we discuss in detail.
What is really interesting about Taylor is that he runs his business empire from an RV (recreational Vehicle) and he travels full time across the US with his wife!
Listen on: iTunes / Podbean / Stitcher / Spotify
If you run ANY kind of events please check out the ticketing system we developed www.eventsframe.com - Effortless ticketing and attendee management with NO ticket fees....Make the switch from Eventbrite today.
I hope you enjoyed the podcast and if you did then please, please leave us an iTunes review it really means a lot to us! :)
Finally we'd love you to join our Facebook Community of #eventprofs to keep the learning going
Get in touch with me about anything at all via dantaylor.me
You can get in touch with Taylor at https://taylorbanks.com
Sign up to our newsletter, delivered every Friday to get notified when the podcast is live, plus the latest events news of the week!
Share
|
Download