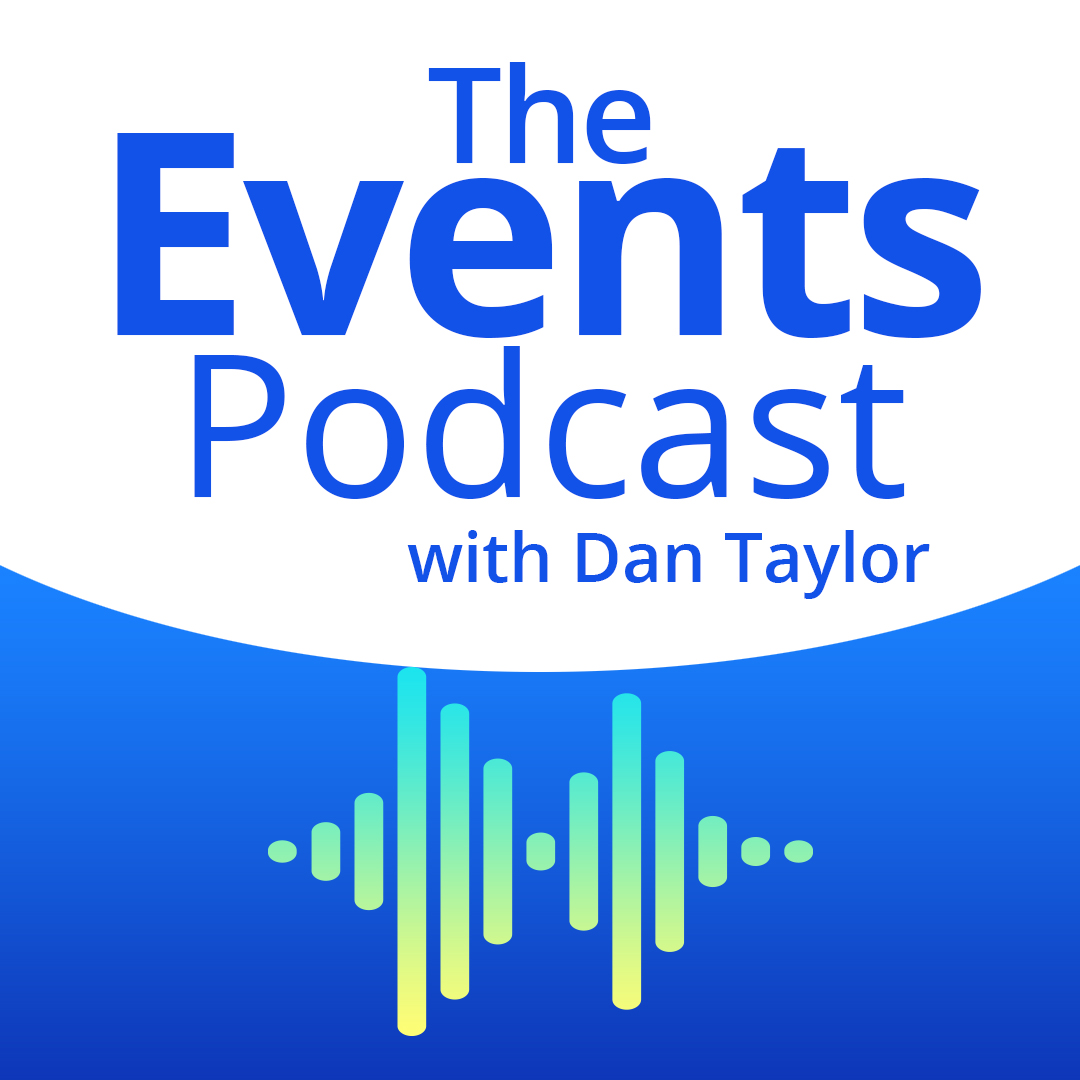 James Schramko Part 1: How ro build a team in the Philippines
Dec 11th, 2021 by The Events Podcast
Ever since reading the 'Four Hour Work Week' I've been fascinated with building remote teams. James has done this to great success and we talk about why you might want to do this, why the Philippines, and most importantly how to make it work.
Listen on: Apple Podcasts / Podbean / Stitcher / Spotify / YouTube / Google Podcasts
I hope you enjoyed the podcast and if you did then please, please leave us a review. It really helps us!
Get in touch with me to talk about anything at all via dan@appsevents.com
Sign up to our newsletter to get notified when the podcast is live
About the Events Podcast:
I'm your host Dan Taylor and each week I talk with event entrepreneurs about how they plan, promote and run their events.
We help you build your 'Events Empire' by growing your business using live events. Whether you are full time or part time, and whether you are running community meetups, conferences, trade shows, IT training, music events. Whatever the type of event we focus on finding actionable tips that you can use straight away.
We are looking for a sponsor for the podcast so if you are interested please email me at dan@appsevents.com
Share
|
Download