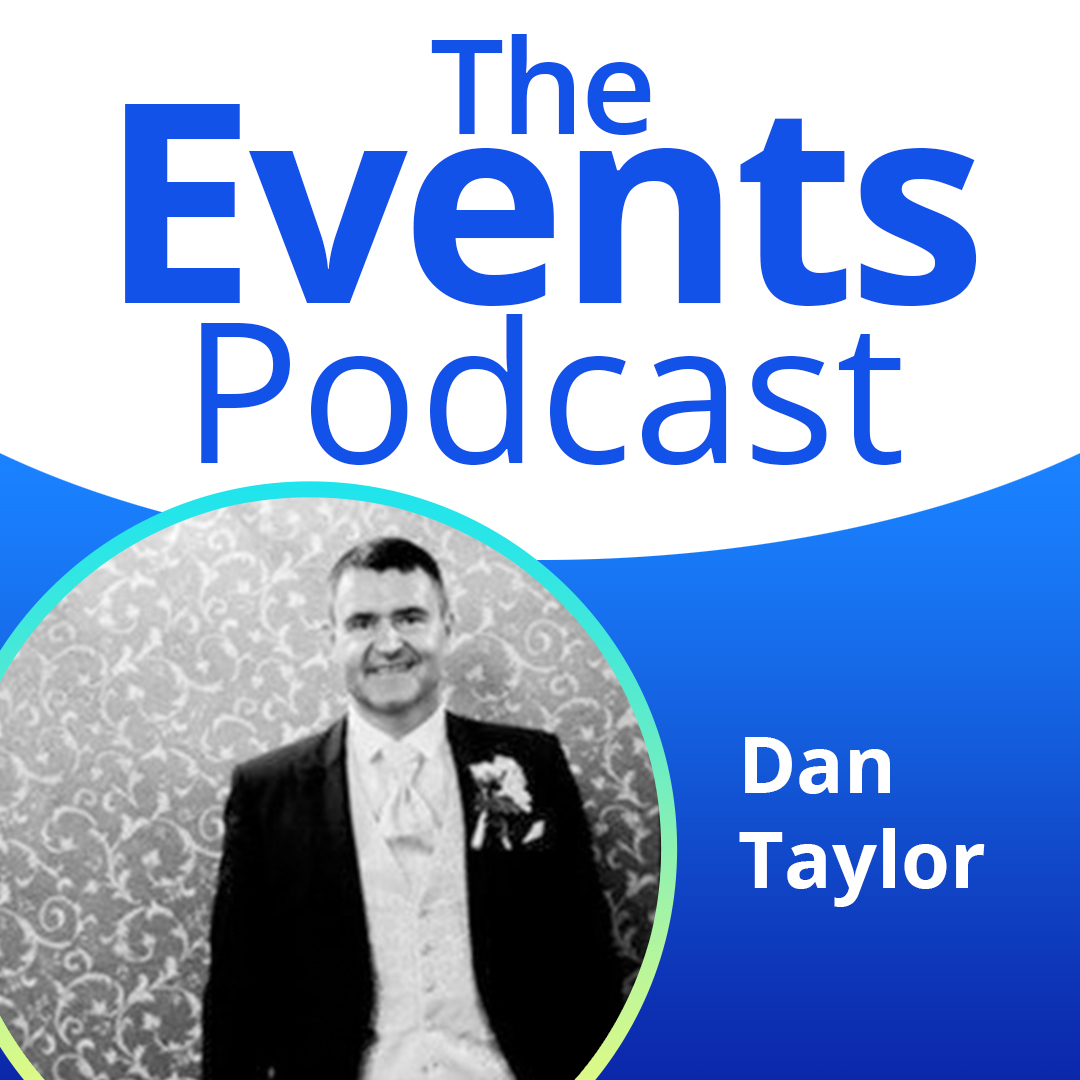 I'm currently in Asia for two months with my family, running some conferences and training events and squeezing a few days holiday in as well. It included a fascinating trip to run an event in Kathmandu, Nepal, which I discuss in the intro.
This week's episode is a bit of an 'off-topic' one. I was delighted to be asked to be a guest on The Anomalous Educator Podcast by Ray Blakney.
The podcast focuses on teachers looking to do their own online businesses but a lot of the content is great for anyone looking to run their own training events, whether online or in person.
We get into a few topics including:
An overview of using Google classroom to run your own training events and online courses

Some more background about the company I founded 'AppsEvents'
Check out Ray's podcast over at The Anomalous Educator Podcast
Listen on: iTunes / Podbean / Stitcher / Spotify / YouTube
If you run ANY kind of events please check out the ticketing system we developed www.eventsframe.com - Effortless ticketing and attendee management with NO ticket fees...Make the switch from Eventbrite today.
I hope you enjoyed the podcast and if you did then please, please leave us an iTunes review it really means a lot to us! :)
Finally, we'd love you to join our Facebook Community of #eventprofs to keep the learning going
Get in touch with me about anything at all via dantaylor.me
Sign up to our newsletter, delivered every Friday to get notified when the podcast is live, plus the latest events news of the week!
Share
|
Download