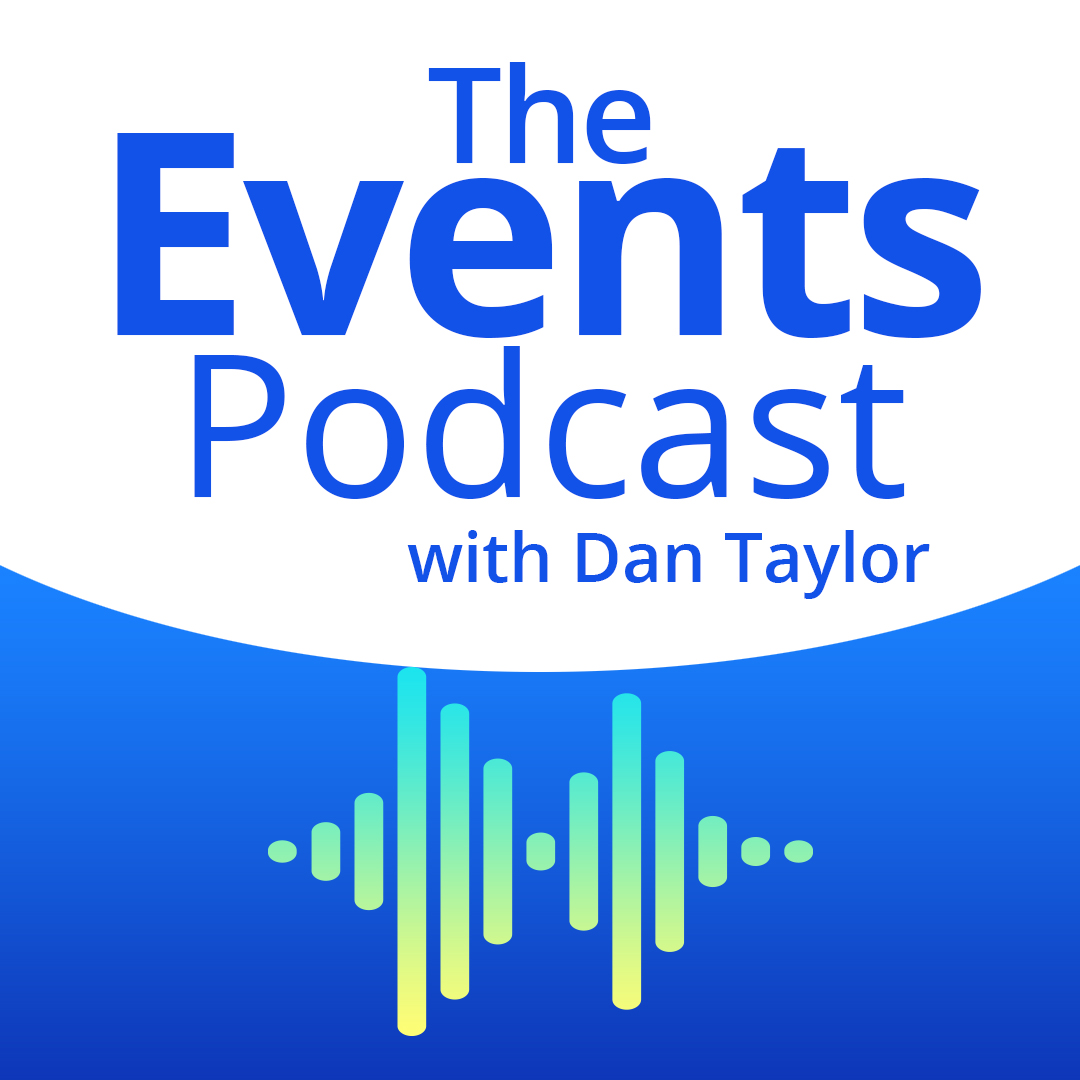 Dan Johnston - Live from lockdown in Spain. We talk Coronavirus and events and business
Apr 8th, 2020 by The Events Podcast
Dan is a business and lifestyle coach who has also run several live events in Europe and Latin America. He's a very thoughtful guy and has a lot of opinions about the current coronavirus situation. We talk about what the possible scenarios are and discuss how it might impact live events in the Fall of 2020 and the future.
Dans story
Dans lockdown in Spain
Coronavirus - what's going to happen?
What is the future for live events
Listen on: Apple Podcasts / Podbean / Stitcher / Spotify / YouTube / Google Podcasts
I hope you enjoyed the podcast and if you did then please, please leave us a review it really means a lot to us! :)
Get in touch with me about anything at all via dan at appsevents dot com
Sign up to our newsletter to get notified when the podcast is live
Get in touch with Dan at:
Share
|
Download