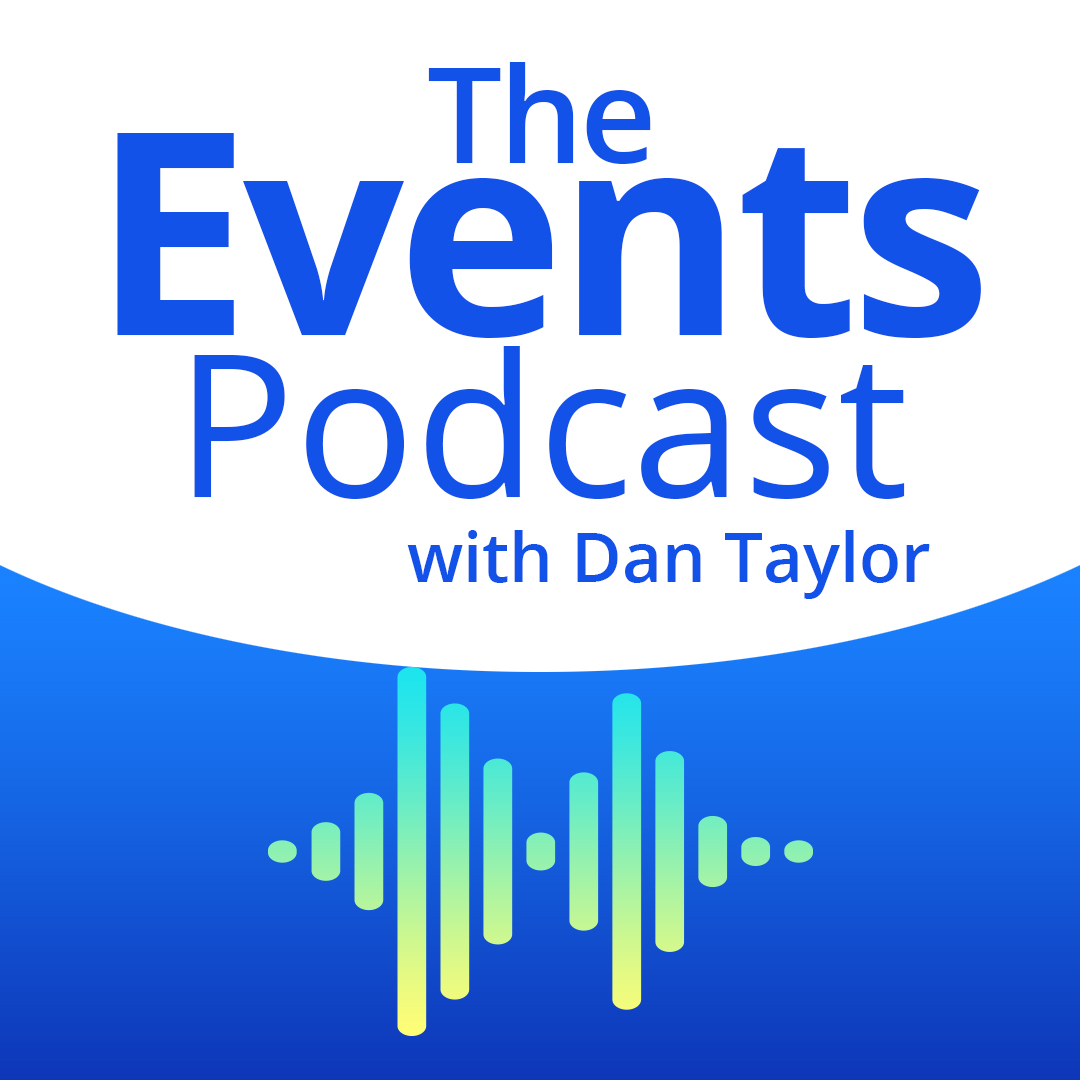 Listen on: iTunes / Podbean / Stitcher / Spotify / YouTube
I'm fascinated by anything to do with the music industry and today's guest Romeo Crow has a long career as a  professional musician. He started running a series of open-mic nights across London and the UK and has grown it into a huge business with events every day of the week.
We talk about:
Romeo's background as a musician

How to make money as a musician in 2019

Open-mic events - what are they?

The business model for open-mic nights - Romeo gets paid by the venue (pub) and we discuss how he recruits new venues to act as hosts

How Romeo makes sure he always has enough musicians every night, and his ongoing recruitment process for musicians

Romeo's business systems: Romeo is of a fellow fan of 'The e-Myth' book and systemizes everything…. Including buying a new PA and other equipment for each venue and storing it on site to save on transportation. He also keeps all equipment the same brand and model so his staff can operate it easily.

Celebrity news! Find out which famous musicians turned up for Romeos open-mic nights! 
This podcast is brought to you by www.eventsframe.com - Effortless ticketing and attendee management with NO ticket fees....Make the switch from Eventbrite today. Email dan@eventsframe.com with the subject line 'PODCAST' for a special discount code.
I hope you enjoyed the podcast and if you did please leave us an iTunes review it really means a lot to us!
Sign up to our newsletter, delivered every Friday to get notified when the podcast is live, plus the latest events news of the week!
Finally please join our Facebook Community of #eventprofs to keep the learning going
Get in touch with me via dantaylor.me
You contact Romeo at https://romeocrow.me/
Share
|
Download