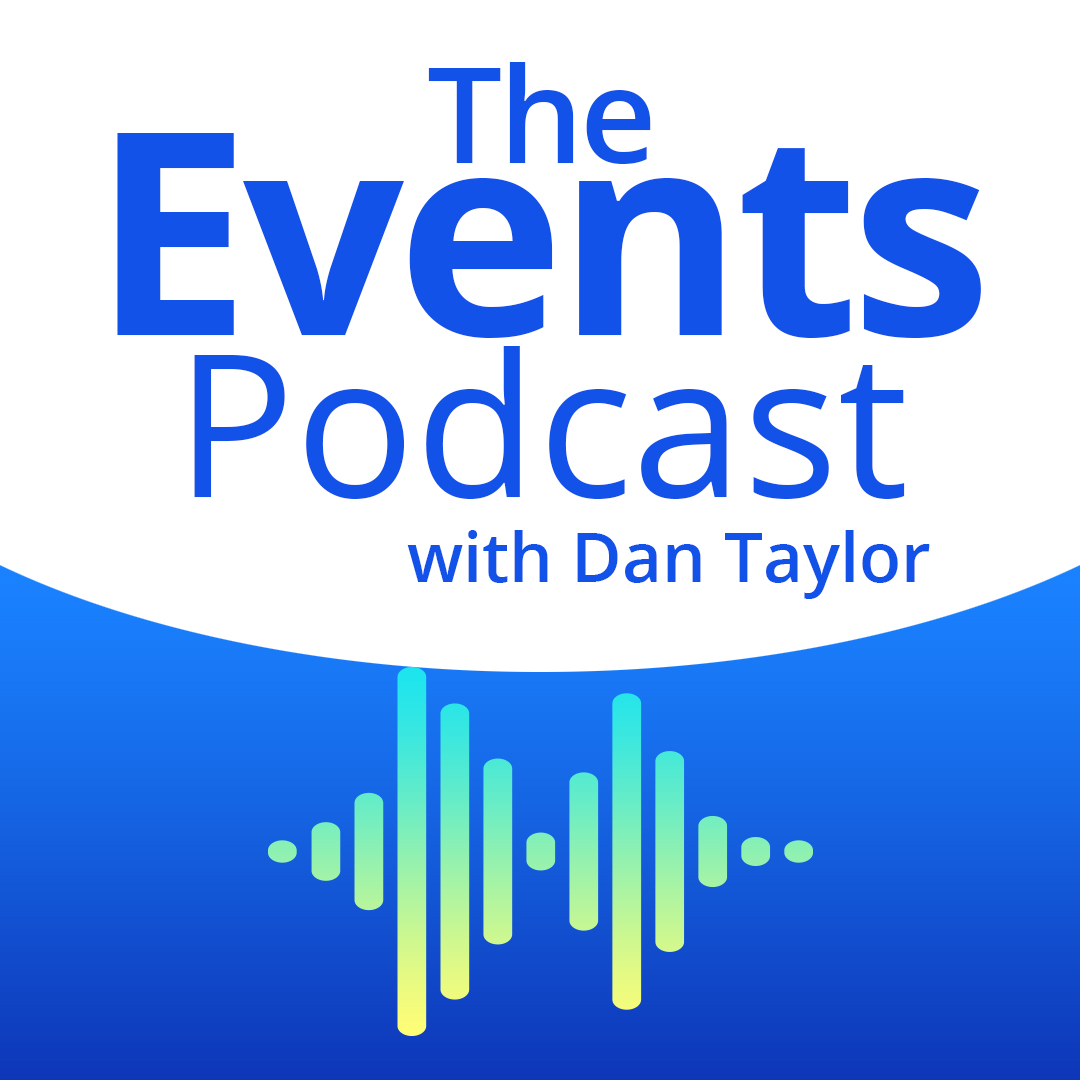 John Mikton: We discuss the World of 'International Schools' and becoming a sought after speaker and trainer
May 9th, 2019 by The Events Podcast
Listen on: iTunes / Podbean / Stitcher / Spotify / YouTube
I've known John Mikton for over 9 years now and he's been a huge help and a mentor to me as I launched my company AppsEvents. I wanted to talk to John on the podcast as he's a really interesting guy...A lot of listeners don't know about the world of 'International Schools, but John has used them as a way to live and work quite literally across the World and raise a family along the way.
John is one of the best people I know at building up his knowledge and connections to become an expert in a specific niche and we talk about how he did this.
He also is a sought after trainer and conference speaker so we get into how this came about. Finally, John has been involved in dozens of conferences across the world so we discuss some things that he recommends that work really well.
In this interview we discuss:
His background and how he got started with International Schools

How he used this job to live all around the World, including Tanzania, Tokyo, Prague, Zurich, Luxemburg

Building his profile as an influencer. Why he went 'deep not wide' and build up a huge name as someone on the narrow field of International School Education Technology

Working as a trainer and speaking at conferences

We discuss some of the events we have run together and what John has seen work well with conferences
This podcast is brought to you by www.eventsframe.com - Effortless ticketing and attendee management with NO ticket fees...Make the switch from Eventbrite today. Email dan@eventsframe.com with the subject line 'PODCAST' for a special discount code.
I hope you enjoyed the podcast and if you did please leave us an iTunes review it really means a lot to us!
Sign up to our newsletter, delivered every Friday to get notified when the podcast is live, plus the latest events news of the week!
Finally please join our Facebook Community of #eventprofs to keep the learning going
Get in touch with me via dantaylor.me
More information on John is below:
https://www.facebook.com/groups/217006628337791/
Share
|
Download