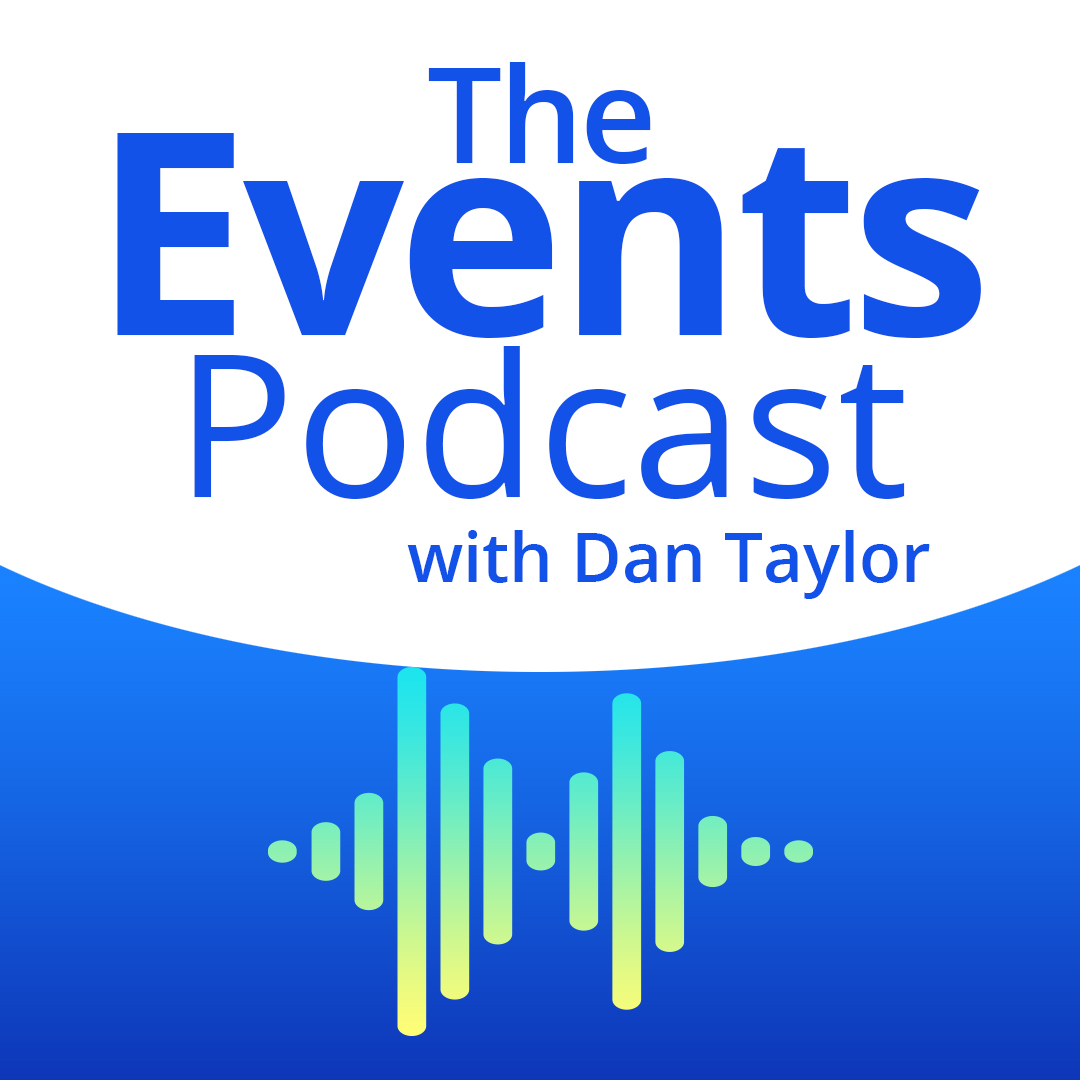 David Abrams - Co-founder of Demio on his entrepreneurial career and running 'virtual events' as webinars
Apr 25th, 2019 by The Events Podcast
Listen on: iTunes / Podbean / Stitcher / Spotify / YouTube / Sign up for our newsletter, delivered every Friday for the latest Podcast and more info on getting you started running amazing events.
It was great to chat to David who is co founder of Demio - some really cool webinar software (that integrates with EventsFrame of course ;))
It's a great entrepreneur 'origin story'. David is one of the new breeds of entrepreneurs who have never had a job, and I really love these stories, as when I came out of college it wasn't an option to start an online business but now it's a viable career choice.
David had a lot of false starts including launching 4 web apps before he stuck with Demio and even then it took 2 years to launch it, so it was a real struggle in the early days.
We also learn about running virtual meetups, training and events via webinars and discuss:
How to keep people engaged with regular activities, quizzes etc.

How to sell a virtual event using testimonials and social proof
If you want to hear more of David, he interviewed me on his podcast about the story of EventsFrame so check it out here it was a fun chat
The podcast is sponsored by www.eventsframe.com - Effortless ticketing and attendee management with NO ticket fees and plans from just $20/month! Email dan@eventsframe.com with the subject line 'PODCAST' for a special secret discount code
I hope you enjoyed the podcast and please leave us a review anywhere on the web it really means a lot to us!
Finally please join our Facebook Community of #eventprofs to keep the learning going and get in touch with me via dantaylor.me
Sign up to our newsletter, delivered every Friday to get notified when the podcast is live, plus the latest events news of the week!
More information on David can be found below and please check out his podcast directly it's really cool!:
Share
|
Download