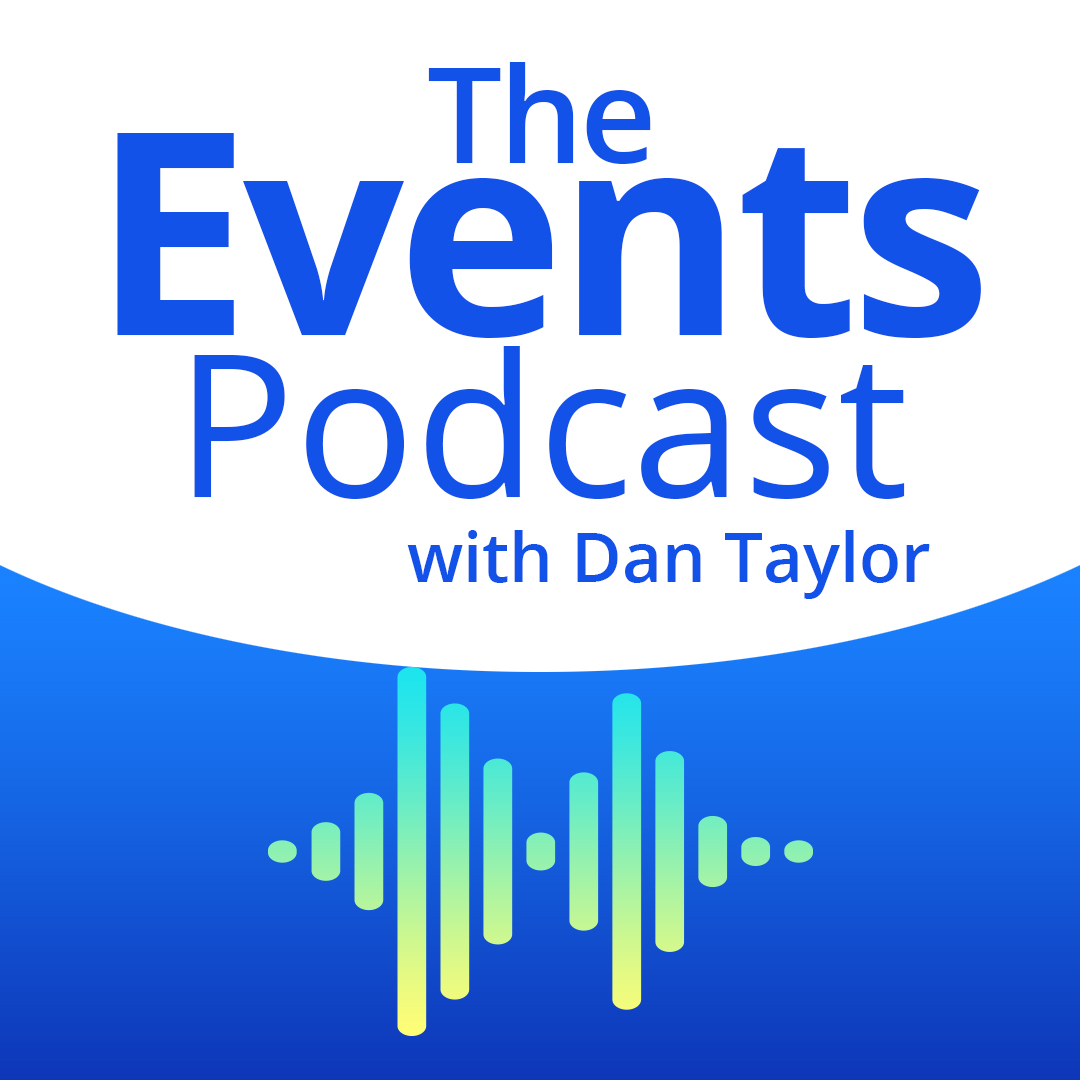 Chris Ducker - Author of 'Rise of the Youpreneur' talks personal branding, outsourcing and events
Aug 22nd, 2019 by The Events Podcast
Listen on: iTunes / Podbean / Stitcher / Spotify / YouTube / Sign up for our newsletter, delivered every Friday for the latest Podcast and more info on getting you started running amazing events.
This week's episode features an amazing entrepreneur Chris Ducker. Chris runs The YouPreneur Summit, an annual conference with over 500 attendees, and has used meetups and masterminds throughout the growth of his many businesses. He's a super inspiring guy and I think you are going to love this conversation.
In our chat we discuss:
Going to Cebu, Philippines - why he went there

How Chris became a 'virtual CEO' and only occasionally goes into the office

Becoming an outsourcing expert and founding

www.virtualstafffinder.com

What it's like to start a BPO (Business Process Outsourcing) company in the Philippines

Running 'Tropical Think Tank' a high ticket price ($4000) event in the Philippines

Becoming a personal branding expert the Youpreneur expert

Why and how did he start the 'Youpreneur Summit' in London

Full circle - Why Chris moved back to the UK
The podcast is sponsored by www.eventsframe.com - Effortless ticketing and attendee management with NO ticket fees and plans from just $20/month! Email dan@eventsframe.com with the subject line 'PODCAST' for a special secret discount code ;)
I hope you enjoyed the podcast and please leave us a review anywhere on the web it really means a lot to us!
Finally please join our Facebook Community of #eventprofs to keep the learning going…. and get in touch with me via dantaylor.me
Sign up to our newsletter, delivered every Friday to get notified when the podcast is live, plus the latest events news of the week!
More information on Chris can be found below and please check out his podcast directly it's really cool!:
Share
|
Download